Unsecured Working Capital
Tap your cash flow. Watch your business grow.
Fast, flexible financing approved based on your cash flow — with no assets or collateral required.
Fast, flexible financing approved based on your cash flow — with no assets or collateral required.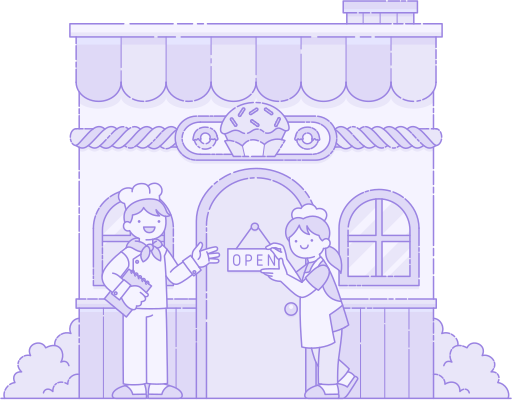 What is unsecured working capital?
Unsecured working capital is a common strategy for businesses to acquire capital without pledging any assets or collateral. Instead, this type of financing considers your business's cash flow via monthly bank deposits to determine eligibility and amount of funds you can borrow.
Typically for clients that need funds quickly
Early Payoff Discounts available depending on products
Minimal Paperwork needed = FAST FUNDS!
Is unsecured working capital right for my business?
How much money can I receive through this type of financing?
Eligible capital typically amounts to around up to 125% of your monthly revenues. You payback through a daily, weekly, bi-weekly or even monthly* fixed payments via ACH from your funder.  *Monthly qualifications are typically industry and common ending balance dependent based on internal guidelines.
Are there other qualifications for working unsecured working capital?
Beyond cash flow, type of industry, time in business, credit score, and revenue streams are considered for this product. This helps determine not only eligibility but also term, rates, and limits of your financing agreement.
How is this type of financing different from a traditional loan?
This funding strategy differs from traditional financing in that it uses a factor rate instead of a fixed term, repayment schedule or APR.

No collateral required
Secure the capital you need based on cash flow — without having to pledge any type of asset or collateral.

Funds that flex
Capital can be used to fund a variety of business needs from everyday operations to securing growth opportunities.

Fast time to fund
Idea when you cash fast, you can be approved in a little as 1 hour and funding within about 48 hours.

Early payoff discount
SmallByzLoans clients who shorten payment cycles are eligible for an early payoff incentive to help fund what's next.
While your business may be financially sound and growing — surprises happen. Smallbyzloans and unsecured working capital are here to bridge the gap. This fast, flexible capital ensures your operations can continue without a hitch and your credit rating remains unscathed.
Advantages
Low FICO requirements
Fast approval and funds
Funds a variety of business needs
Minimum qualifications
500 minimum FICO credit score
3+ months in business
$10,000 min. gross monthly sales
What you'll need to apply
Business application
Last 3 months of business bank statements
Let's get down to funding your business.
There's the SmallByzLoans way to get smart financing fast — and there's everything else. We believe in your small business, and we believe in our approach. No nonsense. No surprises. Just expert guidance from start to finish.
Join our SMBL community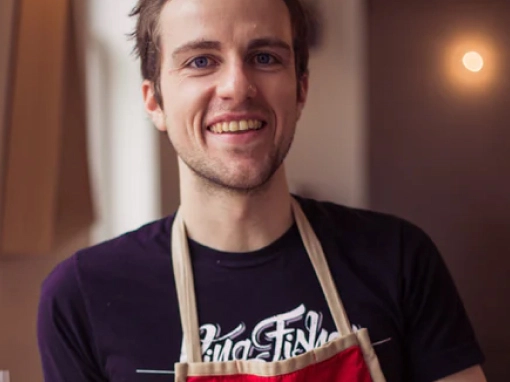 "As a growing company, we need financing to maintain cash flow in order to cover a variety of business expenses. We are very grateful to Smallbyzloans for providing short-term financing solution to us when we need it the most, helping us to improve our cash flow and grow our business further."

George Maciel

Local café owner
Common questions. Straight answers.
How do I apply?

Please go to apply smallbyzloans to apply and get options with a few clicks of a button.

What documents will I need to upload?

3 Most recent business bank statements
Completed application
Voided check for business bank account / direct deposit enrollment form
Govt Issued ID

What are the longest terms I can get for my loan?

Terms are based on overall business profile, however, Smallbyzloans's platform can offer up to 25 years where applicable.

Will a low credit score affect my chances of being approved?

While a low credit score may limit your financing options, SmallByzLoans has the ability to get you financing within our smallbyzloans platform.

How soon will I have access to my money after I'm approved?

Depends on the financing product and partner that you are paired with, however we estimate it would take anywhere from 24-72 hours to receive the capital from receipt of initial required documentation.
Looking for more? Visit our FAQs page or contact us.