Lines of Credit
Ready-to-go cash flow.
Ready when you need it. Waiting when you don't. Tap flexible and easy access to funds on-demand whenever business calls.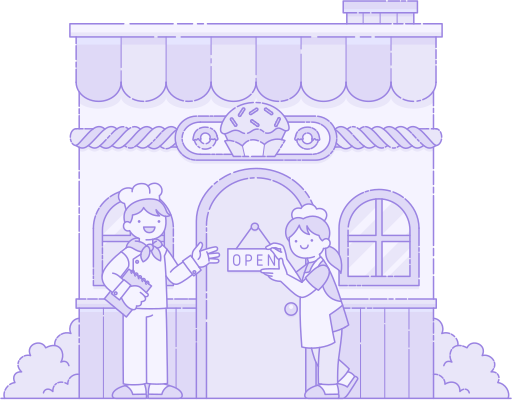 What are Lines of Credit?
A business line of credit works hard for small businesses because it's both flexible and ready at a moment's notice. Instead of a fixed payment or loan, lines of credit are pre-approved funds you can tap on a purely as-needed basis. Plus, since you only pay for what you borrow — there's no accrued interest or minimum payments when you're not using it.
Only pay interest on what you borrow
Apply and receive money within minutes
Easily renewable product
Is a Business Line of Credit right for me?
How do I secure a line of credit for my business?
Approved lines vary based on your business and can be secured against collateral or unsecured. Secured lines of credit typically offer better rates and terms.
What makes this useful to small businesses?
The primary advantage of a line of credit is your ability to use it as a revolving source of capital. Use it when you need it. Pay it down when you want. Repeat.
When do I accrue interest on my credit line?
You only pay interest on the money you borrow — when you borrow it. As you pay it back, more credit becomes available. You're only charged interest when using funds.

Ready for action
Your approved line means funds are ready whenever you need them to ensure business continues seamlessly.

Limited interest
Accrue interest only when credit is being used and go back to zero as soon as it's paid off.

Lower-cost capital
Access cash on demand at rates that hibernate when not in use.

Fast and easy approval
Get approval within minutes and funds within 48 hours, with flexible terms that are simple to renew.
Put simply, the big benefit to lines of credit is they create financial flexibility for small business owners at a lower cost. When an unplanned expense comes up. Operations keep moving because credit is waiting. No surprises. No worries. Just cash within reach.
Advantages
Low cost compared to other funding options
On-demand access to revolving capital
Interest rates as low as 6%
Minimum qualifications
Three months in business
500 minimum FICO score
10k minimum monthly gross sales
What you'll need to apply
Business Application
6 Months of Business Bank Statements
Direct connection through online banking is preferable
Let's get down to small business.
There's the Smallbyzloans way to get smart financing fast — and there's everything else. We believe in your small business, and we believe in our approach. No nonsense. No surprises. Just expert guidance from start to finish.
Join our SME community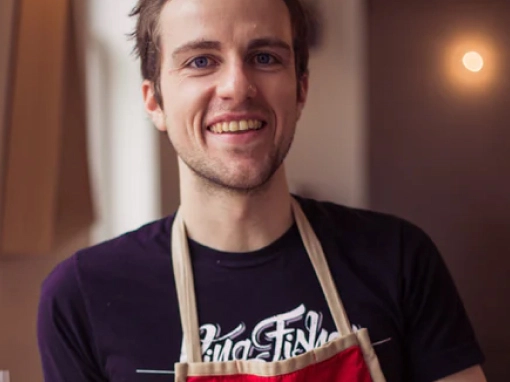 "As a growing company, we need financing to maintain cash flow in order to cover a variety of business expenses. We are very grateful to Smallbyzloans for providing short-term financing solution to us when we need it the most, helping us to improve our cash flow and grow our business further."

George Maciel

Local café owner
Common questions. Straight answers.
How do I apply?

Please go to Apply smallbyzloans to apply and get options with a few clicks of a button.

How do I check my application status?

Log in to your portal at smallbyzloans to check your application status. It can take up to 2 business days for an update to occur.

What types of payment options will I be able to choose from?

Smallbyzloans provides a variety of products that provide the best options for our clients, with the payment options as follows:

Daily payment
Weekly payment
Biweekly payment
Monthly Payment

Will a low credit score affect my chances of being approved?

While a low credit score may limit your financing options,Smallbyzloans has the ability to get you financing within our ABLE platform.

How soon will I have access to my money after I'm approved?

Depends on the financing product and partner that you are paired with, however we estimate it would take anywhere from 24-72 hours to receive the capital from receipt of initial required documentation.
Looking for more? Visit our FAQs page or contact us.