Real Estate Financing
Make space to grow
Get the funds you need fast to purchase, renovate, or expand new or existing commercial property for a steady stream of income.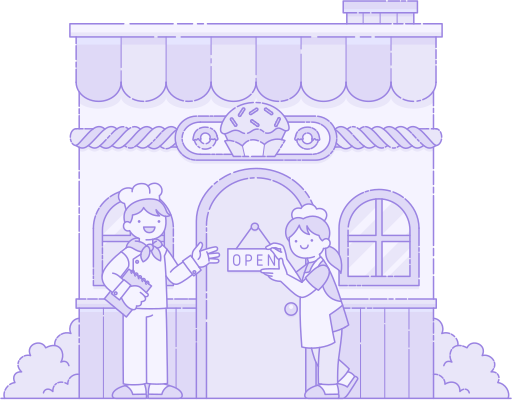 What is real estate financing?
A Commercial Real Estate (CRE) loan is financing secured by a lien on a commercial property as opposed to a residential property. These properties usually relate to an income-producing entity and loans are often used to purchase, renovate, or expand a new or existing site.
Available in all 50 states
Offered in 1st and 2nd positions
Interest-only options
Is a real estate loan right for me?
What are CRE loans most commonly used for?
CRE loans are often used to purchase, renovate, or even expand a new or existing site.
What types of businesses typically apply for CRE loans?
The most common applicants are offices, retail, hotels, and apartments — but others can apply too.
What types of entities are CRE loans typically made to?
Loans are most often secured by partnerships, developers, funds, trusts, corporations, and real estate investment trusts (REITs).

Fast approval
Our ABLE Automation Engine brings in banks fast and speeds the application process to as little as 24 hours.

Big buying power
Finance business moves of all shapes and sizes with loans ranging from $100,000 to $20,000,000.

Credit friendly
Growing credit scores is part of growing a business, with only a 500 FICO score required to apply.

Funds available fast
Our experienced loan advocates unite with automation to put your funds in hand in approximately three weeks.
Owning and operating commercial real estate is usually done through companies specifically set up to buy property and lease it to other businesses. Real estate loans are an effective, customizable way to get this type of operation off the ground by financing purchases, development, and construction that can attract valuable, stable rental income.
Advantages
No minimum gross sales
Flexible funds for a variety of uses
Boutique to big-money lone sizes
Minimum qualifications
500 minimum FICO credit score
Two years of business tax returns
$% down payment
What you'll need to apply
1003 Application
Personal Financial Statement
Real Estate Schedule
2 Years Business Tax Returns
Let's get down to small business.
There's the Smallbyzloans way to get smart financing fast — and there's everything else. We believe in your small business, and we believe in our approach. No nonsense. No surprises. Just expert guidance from start to finish.
Join our SME community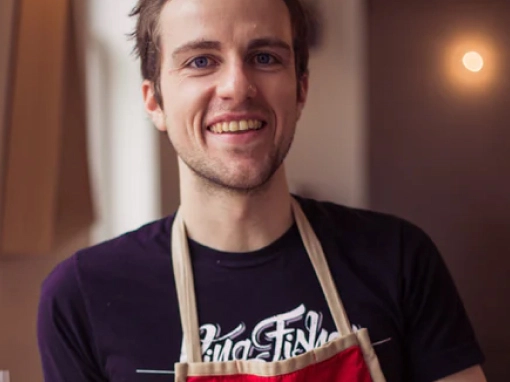 "As a growing company, we need financing to maintain cash flow in order to cover a variety of business expenses. We are very grateful to Smallbyzloans for providing short-term financing solution to us when we need it the most, helping us to improve our cash flow and grow our business further."

George Maciel

Local café owner
Common questions. Straight answers.
What are the minimum requirements to apply for financing at  Smallbyzloans?

Completed Application
3 Months of Business Bank Statements
$10,000 in monthly revenue 3 Months in Business

What are the longest terms I can get for my loan?

Terms are based on the overall business profile, however,  Smallbyzloans's ABLE platform can offer up to 25 years where applicable.

What types of payment options will I be able to choose from?

 Smallbyzloans provides a variety of products that provide the best options for our clients, with the payment options as follows:

Daily payment
Weekly payment
Biweekly payment
Monthly Payment

Will a low credit score affect my chances of being approved?

While a low credit score may limit your financing options,  Smallbyzloans has the ability to get you financing within our ABLE platform.

How soon will I have access to my money after I'm approved?

Depends on the financing product and partner that you are paired with, however we estimate it would take anywhere from 24-72 hours to receive the capital from receipt of the initial required documentation.
Looking for more? Visit our FAQs page or contact us.