How It Works
An Easy Way to Advance Your Business!
Reach your goal. Accelerate your business. Obtain your best approval.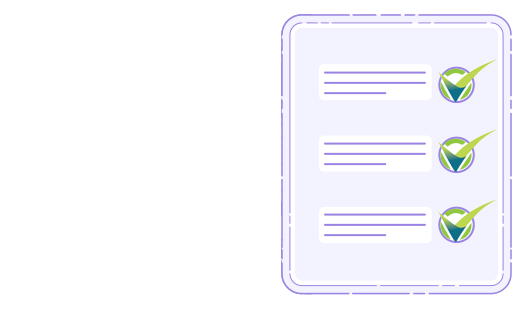 Application to Funding. Accelerated.
Unlike a bank process that can take up to 3 months, SmallByzLoans taps the power of the funding platform to let you apply in minutes and fund in as little as fast as a few hours.
Apply at 2am? Absolutely.
Unlike loan officers, applying through the funding platform allows you to have investors on the platform utilize their underwriting team to procure an approval that fits your business.  It allows busy small business owners to apply in as little as 2 minutes by providing the last 3 months of business bank statements and an authorization form for background.
It's online, on your own time, in less time. No fees or obligations. Just smart, fast finance.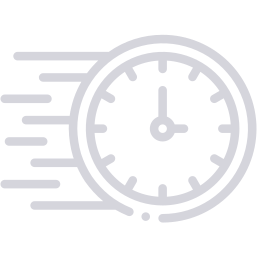 More lenders. More options. Battle for your business.
More lenders. More competition. Battle for your business.
Smallbyzloans curates a network of 50+ lenders and Hedge Funds across the U.S. With a click, your application reaches them in real-time for a bigger, better list of options.
We'll navigate to the approval that makes most sense, you then accept the approval, and we walk you to the funding finish line!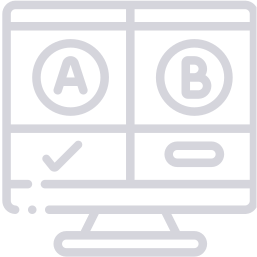 Get the funds to fuel what's next.
SmallByzLoans believes no one should wait for working capital. So our technology and financing advocates work closely with our partners to fast-track your funding behind the scenes. Once approved, you can access your capital in as little as 24 hours to start fueling what's next for your small business.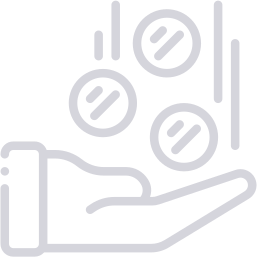 Common Questions. Straight Answers.
How do I apply?

Please go to apply smallbyzloans to apply and get options.

What documents will I need to upload?

3 Most recent business bank statements
Completed application
Voided check for business bank account
Government-issued ID

What are the longest terms I can get for my loan?

Terms are based on overall business profile, however SmallByzLoans's platform can offer up to 25 years where applicable.

Will a low credit score affect my chances of being approved?

While a low credit score may limit your financing options, SmallByzLoans has the ability to get you financing within our platform.

How soon will I have access to my money after I'm approved?

Depends on the financing product and partner that you are paired with, however, we estimate it would take anywhere from 24-72 hours to receive the capital from receipt of initial required documentation.
Looking for more? Visit our FAQs page or contact us.